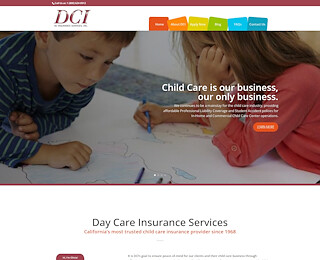 As specialists in child care insurance, we are avid educators within the child care industry; conducting informational workshops provider associations and resource and referral agencies about problems and hazards they may face, as well as public policy changes. We firmly believe that by giving back to the community the provider becomes an anchor in the child care insurance industry. Formed in 1968, DC Insurance Services, Inc. has been and continues to be a mainstay for the child care insurance industry, providing affordable Professional Liability Coverage and Student Accident polices.
First Benefits Group
306 N. Rhodes Avenue
Suite 111 Sarasota
FL
34237
941-361-3057
firstbenefits.net
First Benefits Group can help you make sense out of the Medicare supplements that are available to you. As a Sarasota long term care advisor, they can help you navigate the complex system and direct you to the supplement plan that is right for you. For more information, please call 941-361-3057.
First Benefits Group
You can buy one of the highest quality vehicles sold by car dealers in Daytona Beach when you shop at RC Hill Mitsubishi. The excellent cars made by Mitsubishi are known to be some of the most durable as well as the safest vehicle on the market, and there is a huge variety of styles sold so that you can find exactly what you're looking for. Call (866)-375-0636.
R.C. Hill Mitsubishi